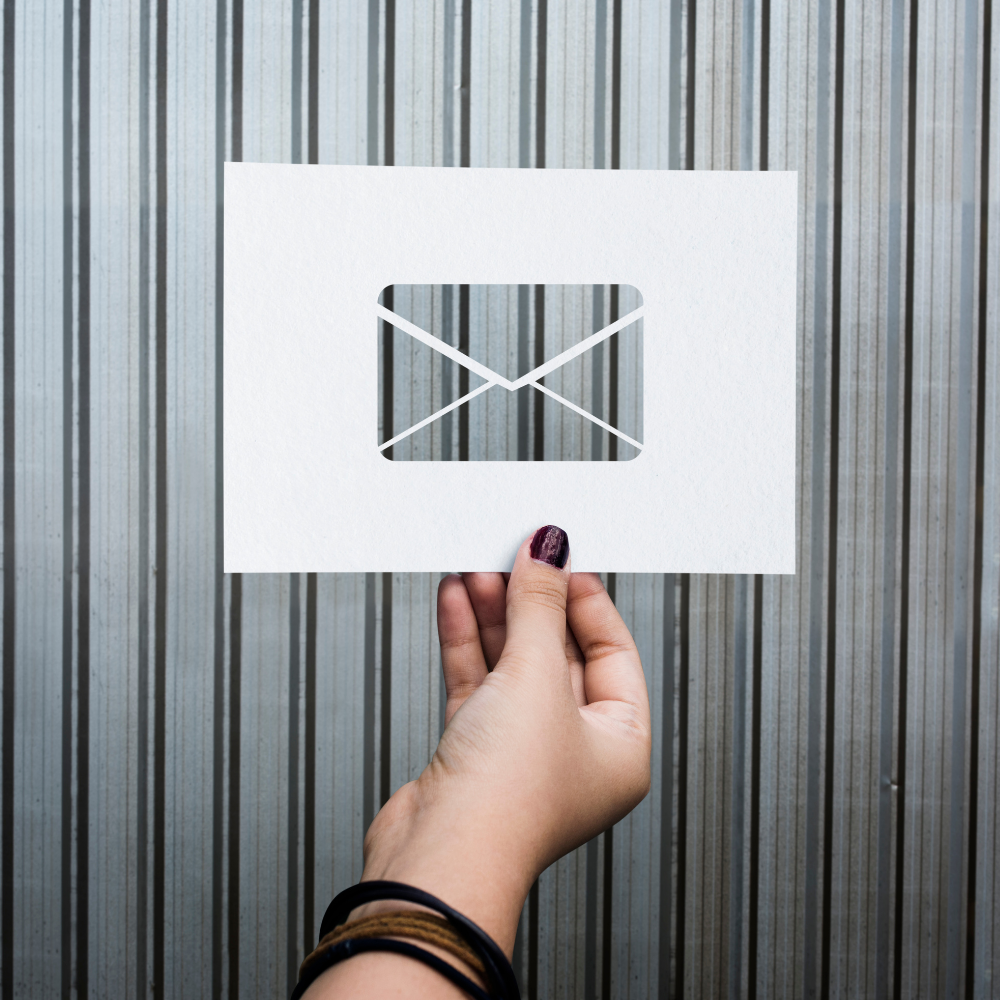 Twitch has finally announced that the platform will be actively fighting against incidents of child abuse and child grooming on its platform. During the previous few months, many reports surfaced over the internet which claimed events of child abuse and child predators on Twitch. While addressing these issues, Twitch has issued a content warning regarding content that suggests child predation, grooming, and child sexual abuse material. Twitch has said that it will actively target content that is related to child predation and child abuse. Twitch has also stated that it will be restricting children under the age of 13 from using the platform. The 'constantly evolving approach' by Twitch is expected to significantly reduce and eliminate child predators from the platform.
Twitch is the leading streaming platform, where millions of users join to watch their favorite content creators and influencers. Many aspiring children want to follow in the footsteps of their role models and enter into streaming. For such aspiring children, Twitch is the ideal platform as it has one of the largest audiences. But during September, many reports suggested that there were many sexual predators on the platform looking for children which were streaming on Twitch. Bloomberg, one of the largest news platforms, reported that these child predators were actively looking for teenage children who were new on the platform to interact with them and to make connections. These people had ill intentions toward these children who had just started their journey in the streaming world. The data generated by Bloomberg stated that there were over hundreds of accounts of child predators on Twitch who were stalking over a thousand children each. This was the largest investigation regarding child predation and child grooming on Twitch. In a response to these reports, Twitch made several updates to its safety policies towards children.
Twitch has applied a constantly evolving approach that will provide constant security to the children over Twitch. Twitch said that these predators are extremely silent while performing such devious tasks which makes tracking them extremely difficult. Because of this, Twitch will be using all of its available resources such as human, technological, and industry levers. These allow Twitch moderators to actively track these predators that are trying to enter into children's streams. Along with this, Twitch has improved the signals for tracking users that are of age less than 13 years. Accounts of these users will be suspended to keep them away from the platform, and all their efforts to create new accounts will also be shunted to maintain their security. To improve the tracking of accounts of children that are less than 13 years old, phone verification will be used and after a successful verification only, these users will be able to stream on Twitch. Phone verification will allow Twitch to know if the user is using a fake ID or if they are trying to manipulate the system by mentioning fake age. These measures are expected to improve child security and protection over the platform while allowing the Twitch moderators to track down child predators with ill intentions toward children.